About this item
Difficulty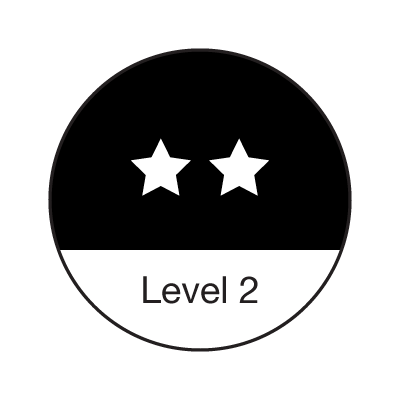 Type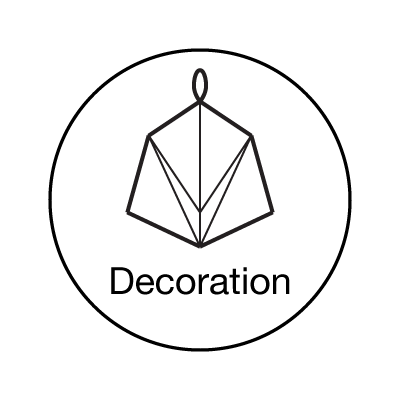 Build Time
What you need
Access to a printer
Colored cardstock per gme (Ornament):
Option A: Print directly on cardstock *
1 to 2 sheets of US letter-size or A4 colored cardstock.
Option B: The transfer method **
- 1 to 2 sheets of US letter-size or A4 printer paper.
- Sheets of large colored or patterned cardboard *
- A glue stick or spray adhesive.
Glue: (A strong glue stick, i.e. Pritt or Double Sides Adhesive Roller/Tap Runner) ***
Ruler, Craft Knife (or scissors), and 2mm Embossing Stylus (scoring tool)
- Substitutes for the Embossing Stylus: A bone folder, butter knife, or a non-working ballpoint pen.
6 inches hangtag string (ribbon) per ornament.
IMPORTANT
* Recommend: 65 lb (176 gsm) cardstock on templates. A thicker media is difficult for this item.
** The Transfer Method
Print all templates on regular printer paper. Trim the templates to the approximate size, and then glue the trimmed templates to the cardstock paper (or patterned cardstock). Your printed templates will end up on the inside of the finished item. Make sure the templates are well bonded to the card.
***
Use glue with a fast drying time so you don't have to wait for parts to dry before continuing.