About this item
Difficulty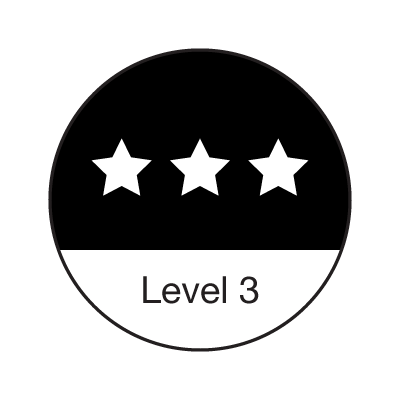 Type

Build Time

What you need
Access to a printer
Colored cardstock in US letter-size or A4:
4 white sheets and 6 red sheets (or any 2 colors of your choosing).
- Recommend: 80 lb to 100 lb (216 - 271 gsm) cardstock on templates and 65 lb (176 gsm) cardstock on decoration.
Glue (Quick-Dry Glue or Double Sides Adhesive Roller/Tap Runner)
Substitutes for the Embossing Stylus:
Bone folder, butter knife, or a non-working ballpoint pen.